The project starts with the current iThera MSOT (Multi-Spectral Optoacoustic Tomography) system ('Acuity'), which is typically used for clinical research. A proof-of-concept study at University Hospital Erlangen in 2016 showed that the technology is very promising, and triggered the decision to commence this EUPHORIA project.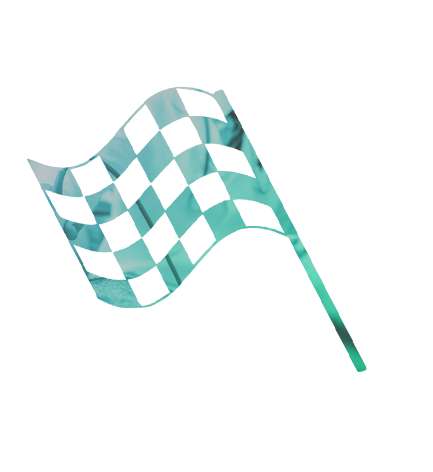 Project Plan
To improve and take the Acuity system into routine clinical use, the following work is required:
Making a more sensitive MSOT transducer head adapted to the application in IBD, i.e. to better transmit laser light into the patient, and to more sensitively pick up the ultrasound signals from within the patient's body.

Creating more powerful imaging software, to better achieve higher quality images and ensure compatibility with typical clinical image formats.

A larger and more in-depth clinical trial, using upgraded transducer and software, to confirm that MSOT provides a non-invasive alternative to endoscopy (standard of care) for monitoring and managing IBD.

Obtain market access (CE mark) for the new device in Europe.

Health Economic Assessment, to place a 'euro value' on the benefits of MSOT, as compared to endoscopy – this is essential if we are to convince hospitals to use MSOT, and healthcare payors (government, insurance) to reimburse the cost.

Engage with stakeholders in key markets to begin the process of obtaining reimbursement.
End Point
By the end of the project, we will have a ready-for-clinic technology, fully tested and validated in the clinic, with clear evidence of cost-effectiveness and business cases to support sales.
Ultimate Aim
To establish MSOT as a routine clinical imaging tool, like X-Ray or MRI.